The Archives of Salaried Employees offers archival services for trade unions and other material providers, as well as information services for document users.
You can visit us to see original documents or records. All the public information in the Archives is freely available, and can be copied for personal use. It is also possible to get digital copies of single documents via e-mail.
Materials and separate services might cause fees, please see the price list below. We do not provide translation services, but there are a number of official translation service providers, as well as student translation services in Helsinki capital region only.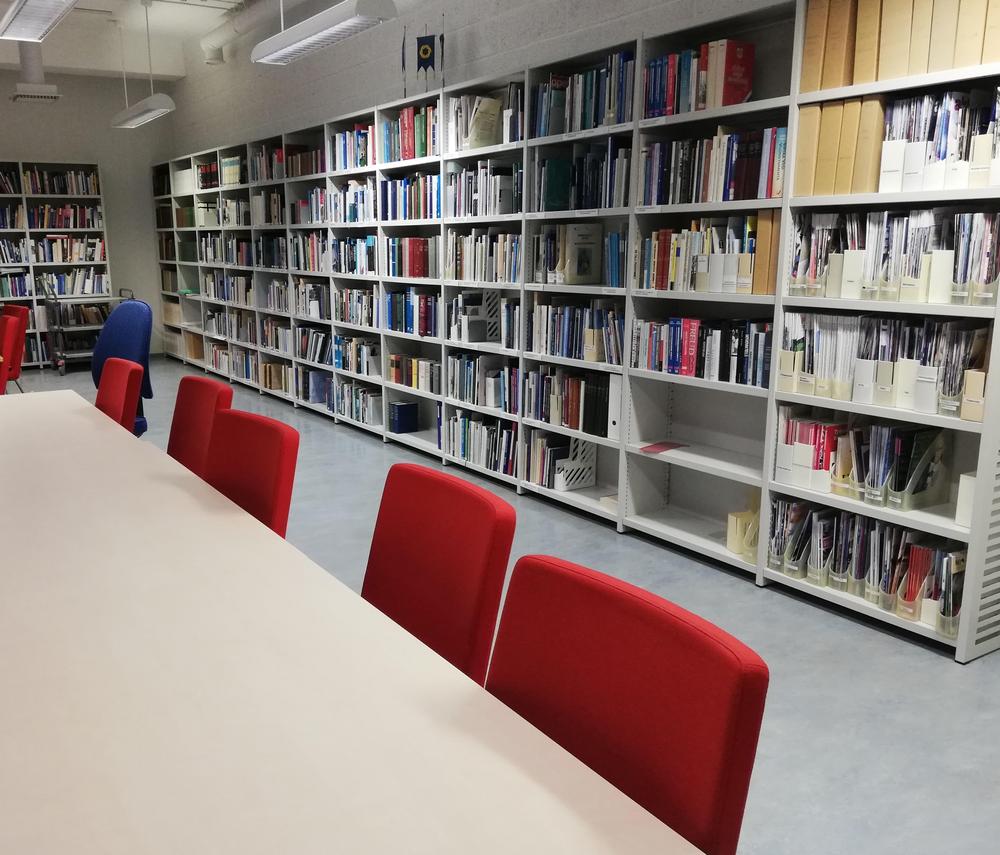 | | | |
| --- | --- | --- |
| Paper copies | Self service | 0,50 € / page |
| | Staff service | 1,00 € / page |
| Digital document copies  | Self service | Free |
| | Staff service | 1,00 € / page |
| Digital copies of photos | Low resolution, sent by e-mail  | 2,00 € / photo |
| (Staff service only) | Full resolution digital copy | 15,00 € / photo |
| Publication fee (per photo)  | Non-commercial use (thesis, labor union publication) | 20,00 € / photo |
| | Commercial use  | 50,00 € / photo  |
| Research inquiries  | 50,00 € /h  | (First period of 60 minutes free of charge) |
| Long distance loans to other archives and libraries | 10,00 € + postige  | (not including the fees charged by the receiving archive / unit) |
| Consulting and Courses | 70,00 € /h  | / by contract |